An ROI Focused Social Audit Agency
Nearly 80 per cent of companies worldwide leverage the power of social media to grow, attract and sustain their customer base. While building an audience on social media and keeping it engaged is not as easy as it sounds, spreading brand awareness across the most highly visited social media platforms is all in the hype these days. We simply cannot overlook the significance of social media advertising in the modern-day digital era.
With a world-class reputation as a creative social media advertising agency, Splash Sol Tech is your one-stop solution for conducting social media audits for businesses of all types and sizes. Whether you've recently created your Facebook business account which isn't performing to your expectations or struggling to attract potential customers on Instagram for months, all you need is the right partner to harness the true power of paid social ads.
If you want to have a strong social media foundation to outshine your competitors and grab all the potential advantages of social media, you've landed in the right place. At Splash Sol Tech, we guarantee that our social media campaign will drive your business towards online marketing success.
We're a team of social media experts dedicated to helping you develop a cost-effective social media strategy that prevents your business from crumbling when traditional retail sales are down.
We take care of everything from reviewing individual social media pages to finding weaknesses in your existing campaign and building a full-proof solid social media marketing strategy. So what are you waiting for? Let's take your social media game to the next level with organic and paid social media marketing services.
Make your Way to Social Media
From tracking your social media metrics, building an impressive strategy, and segmenting your audience to monitoring your social media success, we help you connect with everyone on social media.
Why are Social Media Audits Useful?
Build a solid social media strategy to reap maximum benefits out of the global platforms with a leading social media auditing agency at your back.
Create a Strong Social Strategy
A professional and in-depth social media audit should incorporate a strong social marketing strategy, so you know what's there for your business on your social media.
We're not all bark and no bite social media advertising agency. Splash Sol Tech goes above the mile to build a result-driven social media strategy backed by thoughtful resource planning and data research. Over the years, we've derived impressive social media results from tracking everything from social structure, target audience, and social content requirements to many other things. Following thorough research on the key components of social media advertising, we work closely with you to measure the spike in your social engagement, audience engagement, and business traffic. All this helps our team dive deeper into your social media business and set the bar higher for your company.
Competitor Analysis
Our social media audit experts love competitor analysis because it enables them to know your business more closely. With a detailed competitor analysis, we not only find social media gaps in your online presence but also find opportunities that can make your social media game stronger. We analyse your competitors and pay attention to metrics like content performance, consumer relationships, and daily social media impressions to craft a tailored strategy for your brand. To stand out from the crowd, we also take proper note of content scrutiny, brand style assessments, caption reviews, keyword strategies, and much more. All of this helps us enhance your reputation on social platforms and bring your business website to the top of the search engine. As a result, our clients experience a flat spike in conversions, traffic, and overall impressions.
Channel your Business Goals
Every business has unique sales and profit goals, and social media helps you accomplish those goals more easily. Not only do we channel your business goals but also go above and beyond to craft specific, personalised, and strategic reports. However, a major of our social media audits depends on your social media metrics. As a result, you could effectively spread brand awareness, build your brand persona, and increase reputation management. At Splash Sol Tech, we take pride in taking care of your social media campaigns to deliver tangible results that grow your social media performance from scratch or take your existing efforts to the next level. By combining your social media marketing and business goals, we put all the work into improving your brand presence to achieve your brand goals and KPIs.
More than Your Average Social Audit Agency
Facebook Advertising
Make your official Facebook business page and grow your audience by offering real value to the audience with compelling, well-researched and interesting content that grabs attention.
LinkedIn Advertising
Whether you're a B2-B or a B2C business, use the power of LinkedIn to build your brand, attract leads and capture new audiences without spending a fortune.
Instagram Advertising
Leverage the power of influencer marketing on Instagram with an attractive Instagram account and interact with other businesses. Share, consume and value eye-catching content to connect with your audience, build brand loyalty and convert your audience to skyrocket product sales.
Youtube Advertising
Create hard-to-resist visually appealing content for your viewers which makes them click, convert and enjoy the content, resulting in massive traffic which means more money flowing in.
TikTok Advertising
Find your feet into the world's largest growing social media platform with a user base of millions. Create short and compelling TikTok videos and drive campaigns that help you grow your audience and showcase a product or service to a large customer base.
Twitter Advertising
Bring your brand into the spotlight and involve in top-notch business conversations with leading industry experts. Join the Twitter army and share your valuable insights on different topics to find a large audience here.
Partner with the Top Social Audit Agency
The numbers don't lie.
researchprospect.com
We helped Research Prospect see their online sales number soaring within a few months.
View Case Study
essays.uk
The website traffic jumped by over 300% once we completed the on-page optimisation.
View Case Study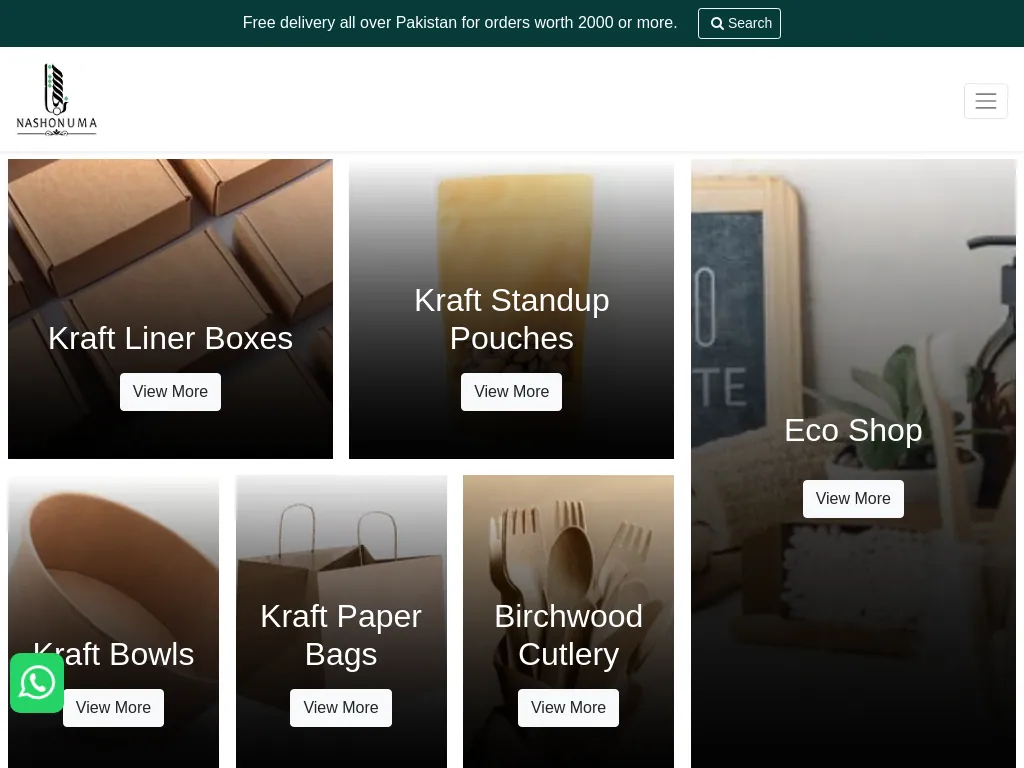 nashonuma.com
See how we helped nashonuma.com increase their visibility in search engines.
View Case Study
FAQs About Our Social Audit Service
Advice from Splash Sol Tech Experts
1

What are the benefits of a social audit?
A solid social audit is the first key step to tracking your social media marketing performance and crafting a tailored social media strategy to move in the right direction. With our social media marketing professionals, we promise you a full-proof social media strategy that works wonders for your audience engagement, average traffic, click, conversions, etc.
Not only do we believe in effective communication, but we also put work into execution by using detailed social media reports to highlight all the strengths and weaknesses.
As a result, we craft detailed social media reports to improve the overall number of followers, strong customer relationships, and active social media engagement.
If this doesn't sound like enough, we also deal with paid social media marketing to open all the doors for your growth as a business.
2

What will my social marketing audit look like?
Since every social media audit comes in different forms, we can not tell what your audit will look like. That's why taking a closer look at your social media metrics is as important as anything else.
To craft a personalised social audit report, we create individual goals, KPIs, and benchmarks with the help of an effective social media reporting system.
We also focus on social metrics, social content evaluation, profile review, competitor analysis, hashtag use, and paid social media marketing. All this combined will help us take your brand presence to the next level while enhancing your overall online visibility.
After thorough research and planning, our social media marketing experts give final remarks on the report. At this stage, we also figure out the tangible elements to only work on things that actually make a difference in your overall social media presence.
3

What will my social media marketing audit report show me?
A social media marketing audit report from us is an open book to help you see all the major ins and outs of your social media performance so far.
Not only do we thoroughly evaluate your current social media strategy, but we also craft a customised social media strategy that helps you stand out.
4

How do I get a social media audit?
With a professional social media marketing team on your back, getting a full-fledged social media audit for your online presence will be a piece of the cake. Dial our social media experts today and get ready for a clear, detailed, and self-explanatory audit that could have cost you a big with an incompetent team. At Splash Sol Tech, we're all ears to listen to your social media journey and help you from where you're stuck.
From understanding your brand style, goals, and hurdles to evaluating all the primary factors that build your social media presence, we have got you covered. Long story short, Splash Sol Tech is a hub for expert social media experts passionate about helping you improve and come back stronger for your social media audience.
5

Do you follow a social media audit checklist?
Yes, we do. Having a checklist makes our work easy. To stand out and give a tough competition to our competitors, we keep everything original, unique, and personalised on the checklist. This way, we make sure no one gets to know your social media success mantra.
To dive deeper into how we work, kindly visit our contact page and book a one-on-one meeting with one of our social media experts.
Contact Our Social Audit Experts to Boost Yoru Visibility!
We're all ears out, so ping us, and we'll try our best to get back to you.