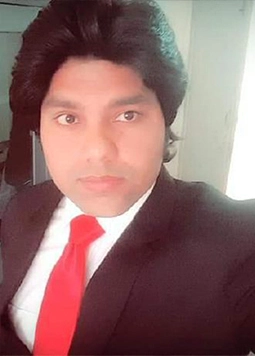 Personal Information
The term "Splash Sol Tech" means excellent. Splash Sol Tech is the best platform to grown up. In Splash Sol Tech i found many opportunities to grow myself and also my teammates. Good Learning Place . I have groomed myself in this environment. I would recommend this company for all the professionals to grow in their career.
Fun Fact
Ben learnt to play Paparazzi on the piano in 4-hours with no previous experience.
Development Tools
As a leading SEO audit agency, our SEO specialists are trained on the latest, top-performing SEO audit and analytics service tools including SEMrush, Ahrefs and Google Analytics.